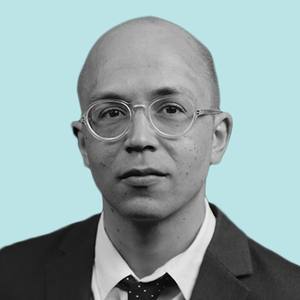 Adam Serwer
Special guest
Adam Serwer is an American journalist and author. He is a staff writer at The Atlantic where his work focuses on politics, race, and justice. Serwer has received awards from the National Association of Black Journalists (NABJ), The Root, and the Society of Professional Journalists. He was named a spring 2019 Shorenstein Center fellow, and received the 2019 Hillman Prize for Opinion & Analysis Journalism. Serwer previously worked at Buzzfeed News, The American Prospect, and Mother Jones.
Adam Serwer has been a guest on 1 episode.
June 29th, 2021 | 41 mins 59 secs

adam serwer, book the cruelty is the point: the past present and future of trump's america, gop, insurrection, republicans, trump, tucker carlson

On today's Bulwark podcast, Adam Serwer joins Charlie Sykes to discuss his new book, The Cruelty Is the Point: The Past, Present, and Future of Trump's America.