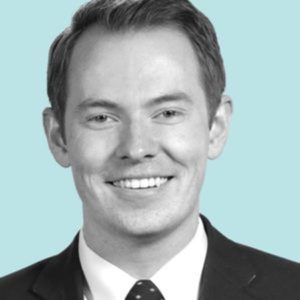 Andrew Egger
Special guest
Andrew Egger is a senior writer at The Bulwark. He has previously written for The Weekly Standard, the American Spectator, and the Orange County Register. He holds a B.A. in history from Hillsdale College.
Andrew Egger has been a guest on 3 episodes.
April 10th, 2019 | 41 mins 53 secs

candace owens, celebrities, house gop, lawsuits, mueller report, republicans, tax reform, tax season, twexit, twitter

Guest host Jim Swift is joined by Jonathan V. Last, Andrew Egger, and Ben Parker to discuss tax season, Devin Nunes's unserious lawsuits, Candace Owens's House testimony, the forthcoming(?) Mueller report, Twexit, and surreal experiences with celebrities.

March 7th, 2019 | 40 mins 2 secs

canada, david clarke, grifters, ilhan omar, megacast, podcast, twitter

Ben Parker, Andrew Egger, and Jim Swift join host Charlie Sykes to talk about Sheriff David Clarke, the Democrats' fumble over condemning anti-Semitism, why Canada doesn't always send us their best, and the tarnished legacy of Michael Jackson.

February 6th, 2019 | 38 mins 10 secs

abortion, andy cohen, donald trump, ralph northam, state of the union, virginia

On today's Bulwark Podcast, host Charlie Sykes is joined by Jonathan V. Last, Jim Swift, and Andrew Egger to discuss Andy Cohen's baby gender reveal, the ongoing controversy in Virginia, and Tuesday's State of the Union address.