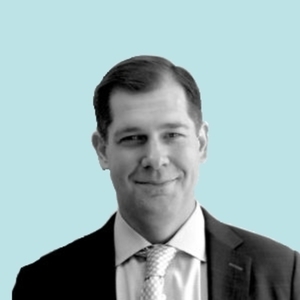 Andy Smarick
Special guest
Andy Smarick is Director of the Civil Society, Education and Work at the R Street Institute.
Before joining R Street, Andy was a Morgridge Fellow at the American Enterprise Institute and served as president of the Maryland State Board of Education. Prior to that, he worked at the White House as an aide in the Domestic Policy Counsel and was a deputy assistant secretary at the U.S. Department of Education. He was also the deputy commissioner of education in New Jersey and a legislative assistant at the U.S. House of Representatives.
Andy has authored or edited four books The Urban School System of the Future: Applying the Principles and Lessons of Chartering (2012); Closing America's High-achievement Gap: A Wise Giver's Guide to Helping Our Most Talented Students Reach Their Full Potential (2013); Catholic School Renaissance: A Wise Giver's Guide to Strengthening a National Asset (2015); and No Longer Forgotten: The Triumphs and Struggles of Rural Education in America (2018).
Andy Smarick has been a guest on 1 episode.
March 6th, 2019 | 36 mins 44 secs

2020, chris christie, gop, governors, larry hogan, national emergency, republicans

R Street's Andy Smarick joins host Charlie Sykes to discuss what the 13 House Republicans who voted against the national emergency have in common, his work for Chris Christie and Larry Hogan and the importance of government service for conservatives, and an update on 2020.