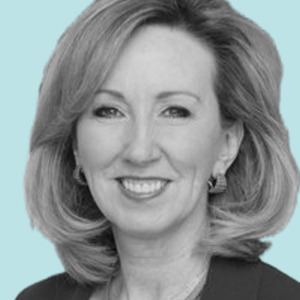 Rep. Barbara Comstock
Special guest
Rep. Barbara Comstock is a former Congresswoman who represented Virginia's 10th District. Previously, she served in the Virginia legislature, as chief counsel of the House Government Reform and Oversight Committee, director of public affairs at the Department of Justice, and as a Congressional staffer. In 2019, she joined the lobbying firm Baker Donelson as a senior advisor.
Rep. Barbara Comstock has been a guest on 1 episode.
May 12th, 2021 | 45 mins 7 secs

donald trump, elise stefanik, house republicans, liz cheney, mar-a-lago limbo, purity tests, trumpism

On today's Bulwark podcast, former Rep. Barbara Comstock joins Charlie Sykes to discuss Liz Cheney's ouster, and how being pushed out actually strengthens her standing as a politician. Plus, the ever-changing purity test bonanza on the right while the GOP doubles down on Trump while moderates try to do the Mar-a-Lago limbo.