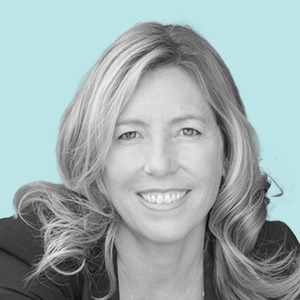 Barbara Walter
Special guest
Barbara F. Walter, Ph.D., is the Rohr Professor of International Affairs at the School of Global Policy & Strategy at the University of California, San Diego. She received her Ph.D from the University of Chicago and completed post docs at the Olin Institute for Strategic Studies at Harvard University and the War and Peace Institute at Columbia University.
Walter is one of the world's leading experts on civil wars, political violence, and terrorism. Walter is a permanent member of the Council on Foreign Relations, a frequent live guest on CNN, and an active consultant for the World Bank, the United Nations, and the Departments of Defense and State. She occasionally writes for the Washington Post, the Wall Street Journal, and the Los Angeles Times, and is very happy when her research is showcased in the New York Times or the New Yorker, her favorite hometown publications. In 2012, she founded the blog Political Violence @ a Glance (with Erica Chenoweth).
Barbara Walter has been a guest on 1 episode.
January 11th, 2022 | 42 mins 59 secs

biden, bombings, bosnia, civil conflict, civil war, elections, jan. 6, milosevic, northern ireland, paramilitary, rural americans, terrorism, trump, violence, voters, white christians, yugoslavia

There have been more than 200 civil wars since WWII — and the conditions that triggered those conflicts are now present here in America. Author Barbara Walter joins Charlie Sykes on today's podcast.