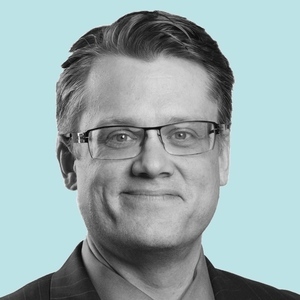 Ben White
Special guest
Ben White is POLITICO's Chief Economic Correspondent and Morning Money columnist, and a CNBC contributor.
Ben White has been a guest on 2 episodes.
April 1st, 2020 | 36 mins 10 secs

ben white, consumer confidence, coronavirus, covid-19, donald trump, economics, employment report, jobless claims, politico

On today's Bulwark Podcast, Politico's Ben White joins host Charlie Sykes to discuss the economic ramifications of COVID-19, and break down the potential outcomes: bad, very bad, and doomsday. Plus, what to look for in the upcoming jobless claims and employment reports.

May 13th, 2019 | 30 mins 31 secs

agriculture, china, democratic primary, donald trump, economy, soy beans, trade wars

Ben White and Andrew Egger join host Charlie Sykes to discuss the growing trade war with China, what that means for the economy, and what it might mean in the 2020 Democratic primaries.