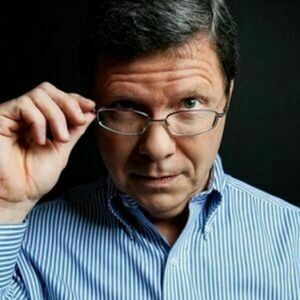 Charlie Sykes
Special guest
Charlie Sykes has been a guest on 1 episode.
November 25th, 2021 | 44 mins 9 secs

abigail spanberger, adam kinzinger, addams family values, biden, bread pudding, chariots of fire, democrats, glenn youngkin, kamala harris, liz cheney, manhood, masculinity, mitch landrieu, pete buttigieg, planes, potus, president, republicans, trains and automobiles, trump, turkey, vaccines, white house

Sarah Longwell, Charlie Sykes, Amanda Carpenter, and Mona Charen stop by to talk food, the dearth of Thanksgiving movies, and to highlight something in the political world they are most grateful for. Let's just say Liz Cheney got some love.