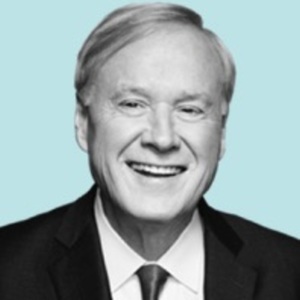 Chris Matthews
Special guest
Author, journalist, hosted Hardball on MSNBC for 20 years and "So You Wanna be President" podcast.
Chris Matthews has been a guest on 1 episode.
April 27th, 2020 | 48 mins 9 secs

bernie sanders, chris matthews, democratic party, donald trump, elizabeth warren, gop, joe biden, liberalism, media culture, msnbc, nbc, tip o'neill

On today's Bulwark Podcast, Chris Matthews joins host Charlie Sykes to discuss his career and the 2020 elections. Can Joe Biden cut through a political culture largely focused on resentment? Plus, what comes next.