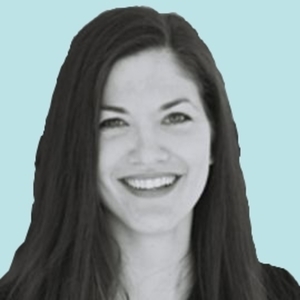 Christine Rosen
Special guest
Christine Rosen is a senior writer at Commentary Magazine. Previously, she was the managing editor of The Weekly Standard. She is one of the founding editors of the New Atlantis, where she writes about the social and cultural impact of technology, as well as bioethics and the history of genetics. Her forthcoming book, The Extinction of Experience, about technology's impact on culture, will be published by W.W. Norton in the United States and Bodley Head / Random House in the United Kingdom.
Ms. Rosen's past books include Preaching Eugenics: Religious Leaders and the American Eugenics Movement (Oxford, 2004) and My Fundamentalist Education (PublicAffairs, 2005). She also writes a monthly column about cultural issues for Commentary magazine. Her essays and reviews have appeared in publications such as the New York Times Magazine, the Wall Street Journal, the Washington Post, the New Republic, the American Historical Review, and the New England Journal of Medicine. She holds a Ph.D. in History from Emory University. She lives with her children in Washington, D.C.
Christine Rosen has been a guest on 2 episodes.
November 13th, 2019 | 47 mins 48 secs

2020, donald trump, elections, elizabeth warren, feminism, impeachment, john bolton

On today's Bulwark Podcast, Commentary's Christine Rosen joins host Charlie Sykes to discuss her recent item on "Fragility Feminism", the impeachment hearings in the House, Donald Trump and postmodern Truth, and the 2020 elections.

March 11th, 2019 | 32 mins 14 secs

alex trebek, culture, facebook, internet, technology, twitter

Christine Rosen from Commentary Magazine joins Jim Swift and Jonathan V. Last to discuss Alex Trebek and the legacy of Jeopardy!, and how the rapid growth of technology is changing society. (And not necessarily for the good.)