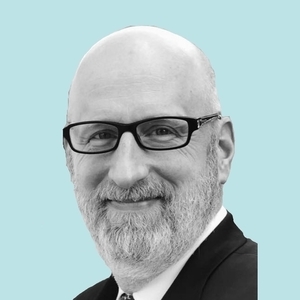 David French
Special guest
Senior Writer at National Review.
David French has been a guest on 3 episodes.
June 14th, 2019 | 45 mins 27 secs

conservatism, david french, illiberalism, liberalism

David French from National Review joins host Charlie Sykes to talk about "David Frenchism." What is the future of the conservatism when it comes to classical liberalism or illiberalism? Also, what is "performative wokeness?"

March 12th, 2019 | 40 mins 10 secs

abortion, conservatism, democrats, gop, ilhan omar, policy, trump, tucker carlson, twitter

David French joins host Charlie Sykes to discuss GOP victories pre-Trump, how they botched the repeal and replacement of Obamacare, and what the future holds for the Pro-Life movement. Plus, the how the law of group polarization is taking effect in the wake of the Rep. Ilhan Omar, Tucker Carlson, Jeanine Pirro and others.

January 14th, 2019 | 29 mins 43 secs

donald trump, populism, tucker carlson

On today's Daily Bulwark podcast, National Review's David French joins host Charlie Sykes to discuss Tucker Carlson's "victimhood populism" and its recent popularity on the right, and what he gets wrong.