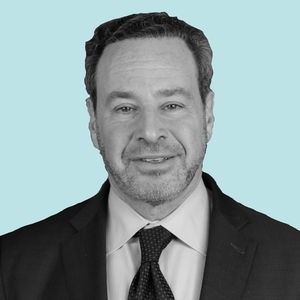 David Frum
Special guest
David Frum is a senior editor at the Atlantic. From 2014 through 2017, he served as chairman of the board of trustees of the leading UK center-right think tank, Policy Exchange. In 2001-2002, he served as speechwriter and special assistant to President George W. Bush; in 2007-2008, as senior adviser to the Rudy Giuliani presidential campaigns. He is the author of nine books.
David Frum has been a guest on 3 episodes.
April 2nd, 2020 | 43 mins 30 secs

america, coronavirus, covid-19, donald trump, globalization, trade

On today's Bulwark Podcast, David Frum joins host Charlie Sykes to discuss the everchanging defenses and rationalization of President Trump's poor handling of COVID-19, America's status in the world, and his new book.

July 22nd, 2019 | 46 mins 9 secs

2020, democrats, donald trump, immigration, nationalism

David Frum from The Atlantic joins host Charlie Sykes to talk about the "new nationalism" and how it could change the future of the GOP, the 2020 elections, and advice for Democrats (if they'll listen.)

February 22nd, 2019 | 33 mins 40 secs

conservatism, david frum, donald trump, economy, gop, healthcare, taxes, tea party

David Frum from The Atlantic joins host Charlie Sykes to talk about his path from presidential speechwriter to party pariah, where the GOP has dropped the ball on everything from financial crisis to Obamacare, and what the future may hold in the era of Trump.