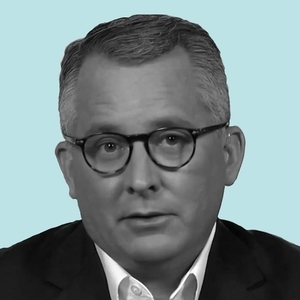 David Jolly
Special guest
Former Member of Congress (R-FL), Bull Moose Republican, and commentator.
David Jolly has been a guest on 2 episodes.
May 3rd, 2019 | 41 mins 13 secs

barr, congress, democrats, impeachment, mueller, mueller report

David Jolly joins host Charlie Sykes to discuss how Congressional Democrats have handled the Mueller Report and AG Barr testimony, plus a look at the ever-growing 2020 Democratic field.

January 28th, 2019 | 39 mins 4 secs

2020, donald trump, elections, howard schultz

Former Congressman David Jolly, now a commentator, joins host Charlie Sykes to discuss his path out of the GOP, the failure of Republican messaging during the shutdown, and why he is taking Howard Schultz seriously as an independent candidate for President.