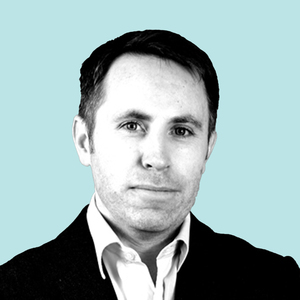 Donald Moynihan
Special guest
Moynihan is an Irish-American political scientist. He is the McCourt Chair at the McCourt School of Public Policy at Georgetown University, having previously worked at the University of Wisconsin–Madison (UW–Madison) and Texas A&M University.
Donald Moynihan has been a guest on 1 episode.
November 11th, 2021 | 51 mins 55 secs

anti-wokeism, august wilson, bari weiss, ben shapiro, bret stephens, campus, covid, fences, free speech, gerrymandering, jan 6, john mcentee, kansas, kenosha, kyle rittenhouse, mark meadows, pandemic, pence, progressivism, redistricting, school boards, scott walker, tommy thompson, trump white house, universities, university of austin, welfare reform, wisconsin politics

Members of Congress are being threatened over infrastructure, the banning of books is back with a vengeance, and Americans are still paying the price for Trump's loyal lieutenants. Georgetown's Donald Moynihan joins Charlie Sykes on today's podcast.