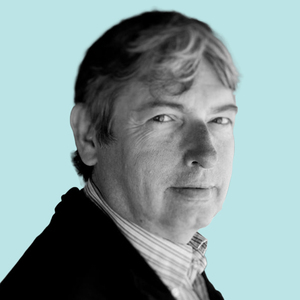 Ed Kilgore
Special guest
Ed Kilgore is an American political analyst and journalist who currently lives in Monterey, California. He has been working in journalism for more than 20 years and is a very well known and respected person in this field.
In this regard, Ed Kilgore is currently the political columnist for New York magazine. At the same time, he served in a number of governors and senators.
Ed Kilgore has been a guest on 1 episode.
December 21st, 2021 | 58 mins 8 secs

2024, abortion, bbb, biden, bill clinton, constitution, covid, democracy, democratic leadership council, democrats, georgia, jimmy carter, manchin, pandemic, public health, reconciliation, republicans, rigged elections, roe v wade, sam nunn, southern democrats, stacey abrams, state legislators, supreme court, swing voters, west virginia, white house, women voters

The ultimate survival of American democracy is going to come down to the Democrats figuring out how to defeat the party that wants to overturn it. Plus, it's Joe Manchin's way or the highway. New York magazine's Ed Kilgore joins guest host JVL on today's episode.