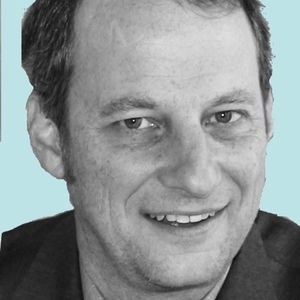 George Packer
Special guest
George Packer is a staff writer at The Atlantic. He is the author of Our Man: Richard Holbrooke and the End of the American Century and The Unwinding: An Inner History of the New America.
George Packer has been a guest on 3 episodes.
February 2nd, 2022 | 42 mins 7 secs

Biden's empathy didn't extend to Afghan allies — like interpreters — who risked their lives for our troops. When the administration didn't plan for their exit, vets, soldiers, and others came together to save lives. The Atlantic's George Packer joins Charlie Sykes on today's podcast.

June 17th, 2021 | 54 mins 7 secs

book: last best hope: america in crisis and renewal, boomers, four americas, george packer, gop, millennials, reagan, trump

On today's Bulwark podcast, George Packer joins Charlie Sykes to discuss his new book Last Best Hope: America in Crisis and Renewal, and describes the four different Americas.

March 12th, 2020 | 46 mins 11 secs

america first, coronavirus, culture war, donald trump, election, internet

On today's Bulwark Podcast, George Packer from The Atlantic joins host Charlie Sykes to discuss Coronavirus, President Trump's America First response, the President's war on institutions, and when the culture war comes for kids.