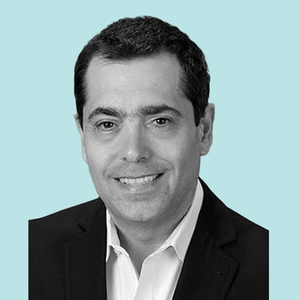 Greg Sargent
Special guest
Greg Sargent writes The Plum Line blog. He joined The Washington Post in 2010, after stints at Talking Points Memo, New York Magazine and the New York Observer. He lives in Maryland with his wife, son and daughter. He is author of An Uncivil War: Taking Back Our Democracy in an Age of Trumpian Disinformation and Thunderdome Politics.
Greg Sargent has been a guest on 1 episode.
December 18th, 2019 | 36 mins 49 secs

2020, democratic primary, donald trump, impeachment, joe biden, pete buttigieg, ukraine

On today's Bulwark Podcast, Greg Sargent from the Washington Post joins host Charlie Sykes to discuss the House impeachment vote, how it compares to Clinton's, the 2020 election, and how Ukraine is impacting Joe Biden's candidacy.