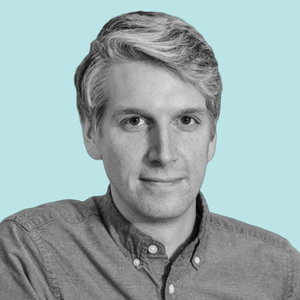 Joe Palazzolo
Special guest
Joe Palazzolo is an investigative reporter at The Wall Street Journal and co-author of The Fixers. He was a team winner of the 2019 Pulitzer Prize for investigative reporting.
Joe Palazzolo has been a guest on 1 episode.
January 27th, 2020 | 39 mins 15 secs

bill barr, donald trump, michael avenatti, michael cohen, roy cohn, stormy daniels

On today's Bulwark Podcast, Joe Palazzolo and Michael Rothfeld join host Charlie Sykes to discuss their new book: "The Fixers: The Bottom-Feeders, Crooked Lawyers, Gossipmongers, and Porn Stars Who Created the 45th President."