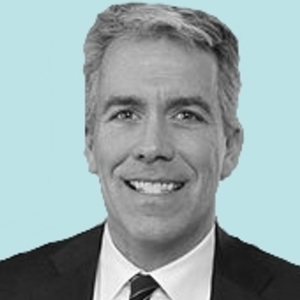 Joe Walsh
Special guest
Joe Walsh is a former Republican Congressman from Illinois. He is a nationally syndicated Radio Host with Salem Radio, and host of The Joe Walsh Show at 9PM ET on Newsmax TV.
Joe Walsh has been a guest on 3 episodes.
August 21st, 2019 | 42 mins 38 secs

2020, donald trump, elections, joe walsh, trade, twitter

Joe Walsh joins host Charlie Sykes to discuss why President Trump is unfit for office, the 2020 elections, our growing debt, and other threats.

May 1st, 2019 | 35 mins 54 secs

2020 elections, charlie kirk, debt, deficits, gop, jacob wohl, joe biden, joe walsh, pete buttigieg

Joe Walsh joins host Charlie Sykes to discuss the recent hijinx of Jacob Wohl, the trouble with Turning Point USA, the 2020 elections, and why Republicans have stopped caring about debt and deficits.

February 27th, 2019 | 25 mins 40 secs

conservatism, house gop, jim jordan, joe walsh, michael cohen, mike pence, national emergency, president trump

Former Congressman Joe Walsh joins host Charlie Sykes to discuss his changing views on President Trump, why Republicans in Congress are so afraid of President Trump, why they're running interference for him at the Cohen hearings, and why they caved, en masse, on his national emergency declaration.