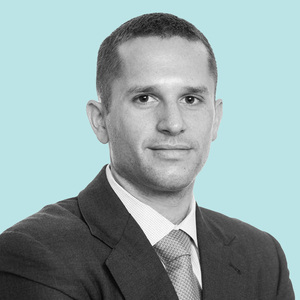 Josh Barro
Special guest
Joshua A. Barro is an American journalist who is a senior editor and columnist at Business Insider. He used to host the weekly radio program Left, Right, & Center based at KCRW Los Angeles.
Josh Barro has been a guest on 1 episode.
January 17th, 2022 | 41 mins 41 secs

2024, autos, cars, colorado, consumer demand, covid, delta, desantis, economy, elizabeth warren, goods and services, inflation, jared polis, marriage, mask mandates, media, new york times, npr, omicron, pharmaceuticals, race-based preferential covid treatments, rapid tests, same-sex marriage, supply chain, tariffs, trump

For the Democrats to win, they need to focus on what normal people think about — which is NOT Jan. 6 and the potential end of democracy. They want Covid shut down and the economy opened. Josh Barro joins Charlie Sykes on today's podcast.