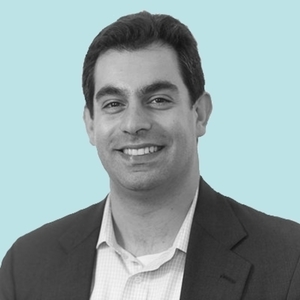 Josh Kraushaar
Special guest
Josh Kraushaar is the Politics Editor at National Journal.
Josh Kraushaar has been a guest on 2 episodes.
March 27th, 2019 | 33 mins 41 secs

2020, aipac, character, democrats, donald trump, economics, elections, mueller report, personality, pocketbook issues

Josh Kraushaar joins host Charlie Sykes to discuss why the road to 2020 will likely focus more on Trump's behavior than it will on pocketbook issues, why the Democratic hopefuls largely skipped AIPAC, and the future of the Mueller report.

February 13th, 2019 | 37 mins 33 secs

2020, donald trump, elections, green new deal, socialized medicine

National Journal's Josh Kraushaar joins Jim Swift and host Charlie Sykes to talk about whether things like the "Green New Deal" and socialized medicine and their popularity on the left will doom the chances Democrats have to win the presidency in 2020.