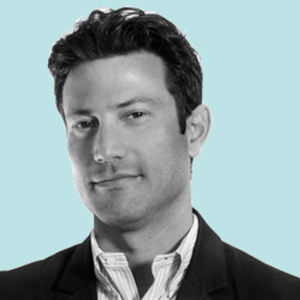 Kevin Baron
Special guest
Kevin Baron is the founding executive editor of Defense One. Baron has lived in Washington for 20 years, covering international affairs, the military, the Pentagon, Congress, and politics for Foreign Policy, National Journal, Stars and Stripes, and the Boston Globe, where he ran investigative projects for five years at the Washington bureau. He is a frequent on-air contributor and previously was national security/military analyst at NBC News & MSNBC. Baron cut his muckraking teeth at the Center for Public Integrity and he is twice a Polk Award winner and former vice president of the Pentagon Press Association. He earned his M.A. in media and public affairs from George Washington University, his B.A. in international studies from the University of Richmond, and studied in Paris. Raised in Florida, Baron now lives in Northern Virginia.
Kevin Baron has been a guest on 1 episode.
April 14th, 2020 | 43 mins 22 secs

china, coronavirus, covid-19, defense, defense one, donald trump, foreign policy, hacking, isolationism, joe biden, kevin baron, navy, russia, technology, terrorism, wisconsin elections

On today's Bulwark Podcast, Defense One's Kevin Baron joins host Charlie Sykes to discuss President Trump's handling of COVID-19, the firing of Capt. Brett Crozier, American global leadership under President Trump, and divisiveness as a security threat.