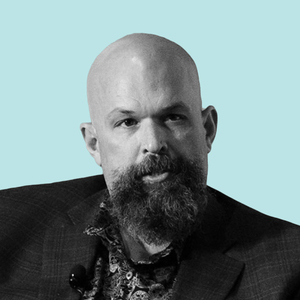 Kevin D. Williamson
Special guest
Kevin D. Williamson is the roving correspondent for National Review.
Kevin D. Williamson has been a guest on 2 episodes.
November 5th, 2019 | 38 mins 1 sec

books, democracy, smallest minority, sohrab ahmari, theocracy, twitter, writing

On today's Bulwark podcast, Kevin Williamson from National Review joins host Charlie Sykes to discuss his recent debate with Sohrab Ahmari, and the future of a conservatism that trusts government to run the trains on time. Plus, a discussion about his new book "The Smallest Minority: Independent Thinking in the Age of Mob Politics."

March 26th, 2019 | 39 mins 28 secs

economics, journalism, kevin williamson, outrage mobs, small towns, social media, speech

Kevin D. Williamson joins host Charlie Sykes to discuss online outrage mobs, his brief tenure at 'The Atlantic', his views on President Trump, and what he really said about dying towns.