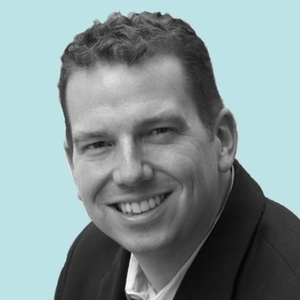 Kevin M. Kruse
Special guest
Kevin M. Kruse is professor of history at Princeton University, where he specializes in American political history, with special attention to the rise of modern conservatism and conflicts over race, rights and religion. He is the author of Fault Lines: A History of the United States Since 1974 (W. W. Norton & Company; January 8, 2019), White Flight: Atlanta and the Making of Modern Conservatism (2005) and One Nation Under God: How Corporate America Invented Christian America (2015)
Kevin M. Kruse has been a guest on 2 episodes.
June 25th, 2019 | 39 mins 31 secs

2020 democratic primary, dinesh d'souza, donald trump, joe biden, kevin kruse, kevin williamson, nikki haley, pete buttigieg, rape allegation, revisionist history, slavery

Kevin M. Kruse joins host Charlie Sykes to talk about the revisionist history on the right, the rape allegations against President Trump and how quickly we've pivoted to Joe Biden and Pete Buttigieg's problematics, plus why floating Nikki Haley as VP is a warning sign for the GOP.

January 17th, 2019 | 38 mins 41 secs

1970s, conservatism, trump, trumpism

Julian Zelizer and Kevin Kruse join Charlie Sykes to discuss their new book 'Fault Lines: A History of the United States Since 1974."