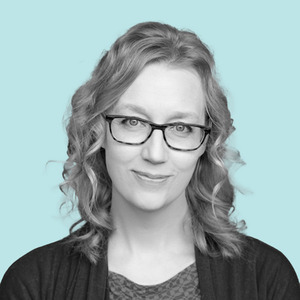 Kristin Du Mez
Special guest
Kristin Du Mez's research areas focus on the intersection of gender, religion, and politics in recent American history. She is the author of the New York Times bestselling Jesus and John Wayne: How White Evangelicals Corrupted a Faith and Fractured a Nation (Liveright 2020).
Kristin Du Mez has been a guest on 1 episode.
November 24th, 2021 | 50 mins 33 secs

antiwar, big lie, braveheart, bullies, cawthorn, christianity, christians, civil rights movement, communism, counterculture, evangelical church, evangelicals, faith, family, femininity, feminism, gay rights, hawley, hippies, j.d.vance, john wayne, manhood, masculinity, patriarchy, protesters, protests, sore losers, testosterone, the left, trump, turn the other cheek, vietnam war, violence, william wallace

Militant hyper-masculinity is the ideal of Christian manhood in the white evangelical world, and it's part and parcel of Trumpism and today's Republican Party. Author Kristen Du Mez joins Charlie Sykes on today's podcast.