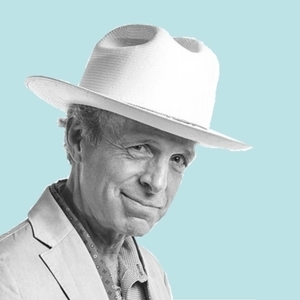 Mark McKinnon
Special guest
Mark McKinnon is a veteran political advisor, and creator, executive producer, and co-host of The Circus: on SHOWTIME.
Mark McKinnon has been a guest on 2 episodes.
August 17th, 2020 | 45 mins 20 secs

conventions, democratic convention, dnc, donald trump, early voting, joe biden, john kasich, kamala harris, michelle obama, post office, vote by mail

On a special DNC Convention episode of the Bulwark Podcast, Chris Matthews and Mark McKinnon join Charlie Sykes to discuss the future of political conventions, a look at day one's speakers, their favorite convention memories, and whether Trump's Post Office gambit on vote by mail will backfire.

February 12th, 2019 | 29 mins 40 secs

2020, campaigns, mark mckinnon, politics

Mark McKinnon from Showtime's "The Circus" joins guest host Jonathan V. Last and Jim Swift to discuss how he makes his weekly show, why he's done with campaigns, a handicap of the Democratic 2020 race, and the importance of authenticity.