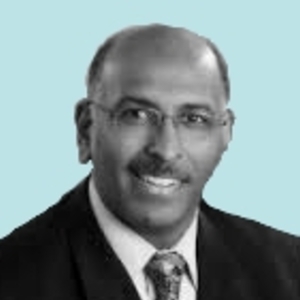 Michael Steele
Special guest
Michael Steele is the former Chariman of the Republican National Committee and the former Lt. Governor of the State of Maryland.
Michael Steele has been a guest on 2 episodes.
September 20th, 2019 | 47 mins 38 secs

2020 election, ben sasse, bill weld, chris cuomo, cnn, donald trump, elizabeth warren, gop, joe walsh, mark sanford, rnc, rudy giuliani, stephen colbert, ukraine, whistleblower

On today's Bulwark Podcast, former RNC Chairman Michael Steele joins host Charlie Sykes to talk about Ben Sasse's plan for survival, the RNC's unusual arrangement with President Trump to stymie his three challengers, how Elizabeth Warren survived Trump's early offensive, and Ukraine, whistleblowers, and the Rudy Giuliani meltdown.

February 18th, 2019 | 30 mins 4 secs

2020 elections, conservatism, donald trump, gop, michael steele, national emergency, primary challenge, rnc, senate

Former RNC Chairman Michael Steele joins host Charlie Sykes to discuss why he's remaining a Republican, the current state of the RNC and Trumpism, his relationship with Reince Priebus, President Trump's so-called National Emergency, and the future of the GOP majority in the Senate.