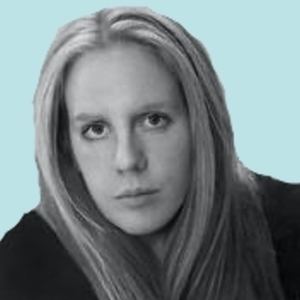 Molly Jong-Fast
Special guest
Molly Jong-Fast is the author of three books, an activist and a columnist for the Forward. She's on the board of the Arena democrats. Her twitter is @mollyjongfast
Molly Jong-Fast has been a guest on 2 episodes.
February 14th, 2019 | 34 mins 10 secs

2020, centrism, democrats, republicans, valentine's day

On today's wide-ranging (NSFW) podcast, political strategist Rick Wilson and writer Molly Jong-Fast join host Charlie Sykes to discuss Valentine's Day, the Democrats and their strange obsession with political death, why Reps. Ilhan Omar and AOC are embracing Mean Girls-style politics, the death of Lyndon LaRouche, and the grift inside the Trump Hotel.

January 24th, 2019 | 37 mins 20 secs

conservatism, gop, trump

Author Molly Jong Fast and political consultant and author Rick Wilson join host Charlie Sykes to discuss the state of Trumpism and the Republican Party.