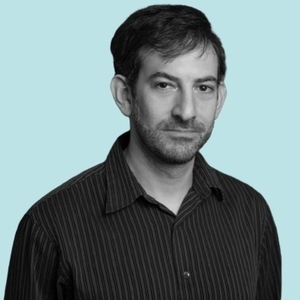 Nicholas Grossman
Special guest
Nicholas Grossman has been a guest on 2 episodes.
March 22nd, 2021 | 46 mins 55 secs

conservatism, conservative media, fan boys, grievances, lost causes

On today's Bulwark podcast, Nicholas Grossman joins host Charlie Sykes to discuss his recent article on Conservative Fanboys about how the closed system of conservative media manufactures grievances and pursues lost causes.

November 16th, 2020 | 55 mins

2020, concession, democracy, donald trump, election, elections, joe biden, twitter

On today's Bulwark podcast, Daniel Drezner joins Charlie Sykes to talk about President Trump's weekend Twitter temper tantrum, the latest on what's happening inside the Pentagon in the waning days of the Trump Presidency, and Nicholas Grossman joins to discuss his recent story Breaking Down Trump's Plan To Steal The Election (And Why It's Failing).