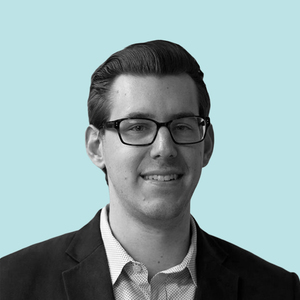 Patrick Svitek
Special guest
Patrick Svitek is the primary political correspondent for The Texas Tribune, and editor of The Blast, the Tribune's subscription-only daily newsletter for political insiders. Patrick logged countless miles on the 2016 campaign trail, covering the many Texas angles of the momentous presidential race. He previously worked for the Houston Chronicle's Austin bureau. He graduated in 2014 from Northwestern University's Medill School of Journalism. He originally is from Fort Wayne, Indiana.
Patrick Svitek has been a guest on 1 episode.
August 7th, 2019 | 34 mins 7 secs

2020, beto o'rourke, blue states, border, donald trump, el paso, elections, gun control, immigration, purple states, red states, retirements, san antonio, texas

On today's Bulwark podcast, Patrick Svitek from the Texas Tribune joins host Charlie Sykes to discuss Texas and the 2020 elections.