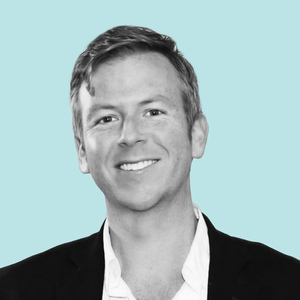 Peter Hamby
Special guest
Peter Hamby is host of Snapchat's Good Luck America, a contributor to Vanity Fair, and a former journalist at CNN. He is on the board of the Shorenstein Center at Harvard University
Peter Hamby has been a guest on 2 episodes.
December 17th, 2021 | 1 hr 18 mins

arctic monkeys, biden, breitbart, brexit, chaise longue, college campuses, coup, covid, cpac, democracy, gen z, gender, insurrection, jared polis, khive, left, masks, mckinsey, millennials, owning the libs, polling, rickshaw stop, san francisco, sexuality, snapchat, steve bannon, student loans, vaccine, wet leg, young voters

With Gen Z really not that into Biden, and median voters tuning out politics, Biden definitely needs a new message: Blame the GOP for Covid dragging on. Snapchat's Peter Hamby joins guest host Tim Miller on today's episode.

February 12th, 2021 | 49 mins 26 secs

donald trump, impeachment 2, impeachment managers, insurrection, jamie raskin, joe biden, nikki haley, republicans, senate, trial, videos

On today's Bulwark Podcast, Peter Hamby joins Charlie Sykes to discuss Impeachment 2.0, the Democrats' Sizzle Reel and the GOP's whataboutism play, and the repositioning of Nikki Haley.