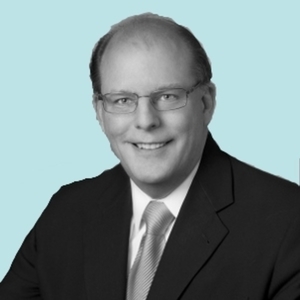 Peter Wehner
Special guest
Peter Wehner is a Senior Fellow at the Ethics and Public Policy Center. He writes widely on political, cultural, religious, and national-security issues. Mr. Wehner has written for numerous publications—including the Wall Street Journal, Washington Post, The Atlantic, Financial Times, The Weekly Standard, National Review, Commentary, National Affairs, Christianity Today and Time magazine. In 2015 he was named a contributing opinion writer for the New York Times, where he writes a monthly column. He has also appeared frequently as a commentator on Fox News, CNN, MSNBC, CBS, and C-SPAN television.
Peter Wehner has been a guest on 3 episodes.
August 5th, 2019 | 45 mins 7 secs

donald trump, healing, racism, shootings, violence, white supremacy

Peter Wehner joins host Charlie Sykes to discuss the recent mass shootings in Ohio and Texas, how our democracy depends on a culture of words, and whether or not President Trump can heal the U.S.

June 6th, 2019 | 47 mins 15 secs

On today's Bulwark podcast, Peter Wehner from the Ethics and Public Policy Center joins host Charlie Sykes to discuss his new book, "The Death of Politics: How to Heal Our Frayed Republic After Trump."

January 23rd, 2019 | 30 mins 54 secs

faith, politics, social media

Peter Wehner joins Charlie Sykes to discuss the intersection of faith and politics on the internet.