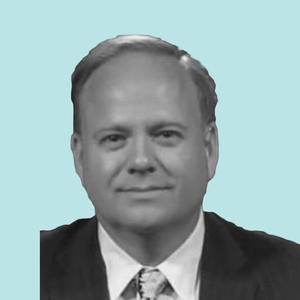 Robert Tracinski
Special guest
Robert Tracinski is editor of The Tracinski Letter _and author of _So Who Is John Galt, Anyway? A Reader's Guide to Ayn Rand's Atlas Shrugged.
Robert Tracinski has been a guest on 1 episode.
February 4th, 2020 | 49 mins 57 secs

amy klobuchar, caucuses, donald trump, iowa, mark bauerlein, pete buttigieg, populism, the federalist

On today's Bulwark podcast, Robert Tracinski joins host Charlie Sykes to discuss the disastrous Iowa caucuses, why ideas have consequences, the Indiana Jones Rule, and The Closing of the American mind, revisited.