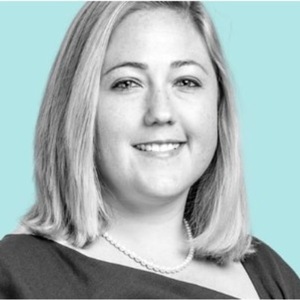 Sarah Longwell
Special guest
Sarah Longwell is the publisher of The Bulwark. She is the president of Longwell Partners, a communications firm in Washington, D.C., and a founding director of Defending Democracy Together and Republic Affairs. She is a graduate of Kenyon College and lives in Washington, D.C., with her family.
Sarah Longwell has been a guest on 2 episodes.
September 21st, 2021 | 47 mins 43 secs

2020 election, big lie, geoff duncan, gop, lieutenant governor of georgia, podcast the focus group, republicans, sarah longwell, trump

On today's podcast, Geoff Duncan, the lieutenant governor of Georgia joins host Charlie Sykes to discuss the Big Lie about the 2020 election, and his new book about the future of the GOP. PLUS: A special appearance by Sarah Longwell as she unveils a new Bulwark podcast: "The Focus Group"

August 19th, 2021 | 43 mins 14 secs

afghanistan, biden, gop, politics of refugees, republicans, ron desantis, sarah longwell

On today's podcast, Sarah Longwell joins host Charlie Sykes to discuss Biden's latest comments on Afghanistan; the politics of refugees; and Ron Desantis's base play.