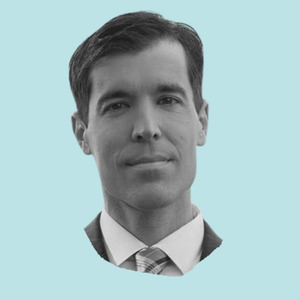 Scott MacFarlane
Special guest
Scott MacFarlane is NBC4's Washington Investigative Reporter and a contributor to MSNBC, NBC NewsChannel, and Sirius/XM POTUS.
Scott MacFarlane has been a guest on 2 episodes.
February 3rd, 2022 | 41 mins 56 secs

Congressional committee hearings can be a hot mess. But the Jan. 6 committee is moving with strategic steps and a unified message — it fits the moment. CBS News' Scott MacFarlane joins Charlie Sykes on today's podcast.

June 2nd, 2021 | 44 mins 37 secs

capitol riot, donald trump, insurrection, january 6, republicans

On today's Bulwark podcast, Scott MacFarlane joins Charlie Sykes to take a deep dive into the legal cases of the January 6th insurrectionists.