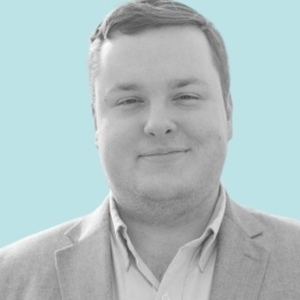 Stephen Fowler
Special guest
Stephen Fowler is an award-winning reporter and photographer for GPB News covering state and local politics. His work focuses on voting and elections, state government, legal issues and the 2020 election.
Stephen Fowler has been a guest on 1 episode.
April 19th, 2021 | 49 mins 30 secs

#gasen, anglo saxons, brian kemp, election law, georgia, marjorie taylor-greene, sb 202, stacey abrams, white nationalism

On today's Bulwark podcast, Stephen Fowler joins host Charlie Sykes to discuss SB 202, the new Georgia voting law, Marjorie Taylor-Greene and the Anglo Saxons, and how white nationalism and "America First" have seemingly become synonymous.