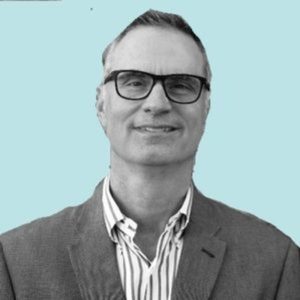 Ward Carroll
Special guest
Ward Carroll flew F-14 Tomcats for fifteen years after graduating from the Naval Academy. He was named Naval Institute Press Author of the Year in 2001 for his debut novel Punk's War. He is also the author of Punk's Fight and Punk's Wing. He was also the editor of_ Approach,_ the Navy's aviation safety magazine.
Ward Carroll has been a guest on 1 episode.
May 11th, 2020 | 52 mins 5 secs

2020, books, captain crozier, covid-19, donald trump, hurricane, joe biden, jonathan karl, military, navy, sharpiegate, ward carroll

On today's Bulwark Podcast, Jonathan Karl joins host Charlie Sykes to discuss his book "Front Row at the Trump Show" and Ward Carroll also joins to discuss his recent item "I Like People Who Were Captured. Donald Trump? Not So Much."