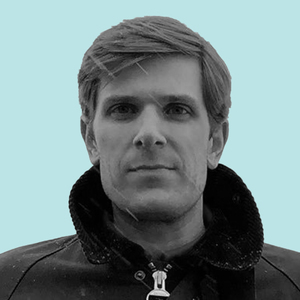 Windsor Mann
Special guest
Windsor Mann is author of The Quotable Hitchens and has been an editor at the Washington Times and a researcher for several best-selling authors. He is a writer and lives in Washington, D.C. He writes at USA TODAY and The Week.
Windsor Mann has been a guest on 1 episode.
April 10th, 2020 | 44 mins 56 secs

2020, conservatism, coronavirus, covid-19, donald trump, economics, gop, hypocrisy, joe biden, mail voting

On today's Bulwark Podcast, Windsor Mann joins host Charlie Sykes to discuss the President's response to COVID-19, hypocrisy on the right, and the 2020 elections.