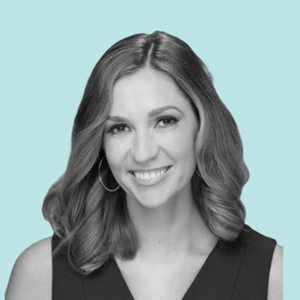 Amanda Carpenter
Co-Host of The Bulwark Podcast
Amanda Carpenter is a CNN Contributor and author of Gaslighting America: Why We Love It When Trump Lies to Us.. She has also worked as a political columnist, speechwriter, and campaign aide. She is The Bulwark's Political Columnist.
Amanda Carpenter has hosted two Episodes.
September 8th, 2021 | 44 mins 53 secs

abortion, biden, covid, texas

Amanda and Ashley talk about what's up with Texas, Biden Agenda, and COVID overhang.

September 7th, 2021 | 1 hr 23 secs

abortion, covid, insurrection, january 6th, texas

Guest host Amanda Carpenter is joined by Asha Rangappa, where they wonder what happened to COVID testing, go deep on J6 records requests, and talk about the Texas abortion law.