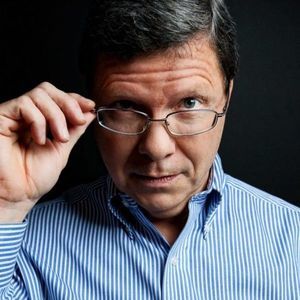 Charlie Sykes
Co-Host of The Bulwark Podcast
Charles Sykes was a contributing editor at the Weekly Standard, the host of the magazine's Daily Standard podcast, and an NBC/MSNBC contributor. He is an outspoken critic of the Trump Administration and of what he calls the conservative "alternative reality" media.
Charlie Sykes has hosted 466 Episodes.
January 3rd, 2019 | 20 mins 34 secs

bill kristol, bulwark podcast, charlie sykes, conservatism, donald trump, mitt romney

Charlie Sykes is joined by Bill Kristol to discuss how Senator Mitt Romney's Washington Post op-ed has Trumpland in a panic.

December 21st, 2018 | 33 mins 47 secs

The conservative movement is in full-fledged civil war, the wheels appear to be coming off the Trump Train, and Charlie Sykes and Bill Kristol couldn't be more excited for the holidays.