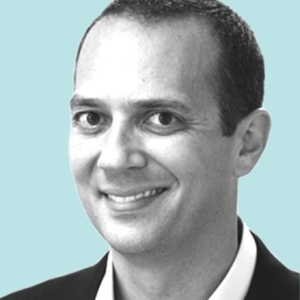 Jonathan V. Last
Special guest
Jonathan V. Last is executive editor of The Bulwark.
Jonathan V. Last has been a guest on 2 episodes.
February 6th, 2019 | 38 mins 10 secs

abortion, andy cohen, donald trump, ralph northam, state of the union, virginia

On today's Bulwark Podcast, host Charlie Sykes is joined by Jonathan V. Last, Jim Swift, and Andrew Egger to discuss Andy Cohen's baby gender reveal, the ongoing controversy in Virginia, and Tuesday's State of the Union address.

January 7th, 2019 | 19 mins 59 secs

2020 election, donald trump, jonathan last, politics, primaries, the bulwark, trumpism

In the first official Bulwark podcast, editor-at-large Bill Kristol and executive editor Jonathan V. Last join host and editor-in-chief Charlie Sykes to discuss the future of conservatism, the fate of Trumpism, the weird political moment, and how The Bulwark fits into it all.