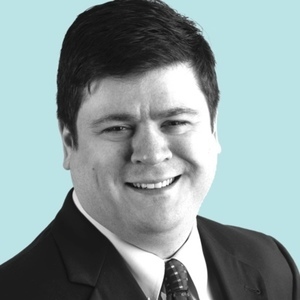 Jim Swift
Co-Host of The Bulwark Podcast
Jim Swift is a senior editor at The Bulwark.
Jim Swift has hosted 19 Episodes.
March 11th, 2019 | 32 mins 14 secs

alex trebek, culture, facebook, internet, technology, twitter

Christine Rosen from Commentary Magazine joins Jim Swift and Jonathan V. Last to discuss Alex Trebek and the legacy of Jeopardy!, and how the rapid growth of technology is changing society. (And not necessarily for the good.)

February 28th, 2019 | 47 mins 15 secs

congress, conservatism, cpac, fusionism, libertarianism, regulation, trump

Reason magazine's editor-at-large Nick Gillespie joins Jim Swift and Charlie Sykes to discuss CPAC, conservatism, the fate of fusionism, and the future of conservatism and libertarianism in the age of Trump.

February 25th, 2019 | 36 mins 41 secs

asia trip, bill maher, cpac, donald trump, north korea, oscar, q anon

Rick Wilson and Molly Jong-Fast join Jim Swift and Jonathan V. Last to talk about CPAC, President Trump's jaunt to Asia, Q Anon, the Oscars and Bill Maher.