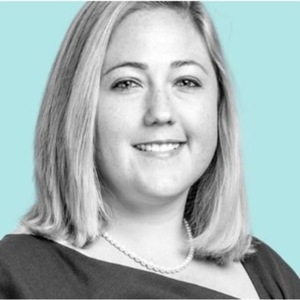 Sarah Longwell
Co-Host of The Bulwark Podcast
Sarah Longwell is the publisher of The Bulwark. She is a partner at a communications firm in Washington, D.C., and a founding director of Defending Democracy Together and the Defending Democracy Together Institute. She is a graduate of Kenyon College and lives in Washington, D.C., with her family.
Sarah Longwell has hosted one Episode.
January 22nd, 2019 | 43 mins 41 secs

Political consultant Tim Miller joins guest hosts Jonathan V. Last and Sarah Longwell to preview the 2020 race.