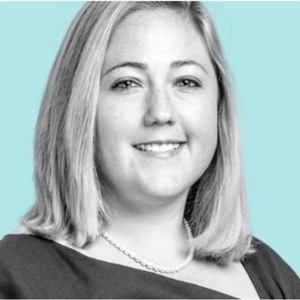 Sarah Longwell
Co-Host of The Bulwark Podcast
Sarah Longwell is the publisher of The Bulwark. She is the president of Longwell Partners, a communications firm in Washington, D.C., and a founding director of Defending Democracy Together and Republic Affairs. She is a graduate of Kenyon College and lives in Washington, D.C., with her family.
Sarah Longwell has hosted 34 Episodes.
April 16th, 2019 | 49 mins 40 secs

2020, bernie sanders, democrats, donald trump, primaries

Sarah Longwell and Jonathan V. Last join Charlie Sykes to discuss their recent stories about Bernie Sanders and the 2020 Democratic field. Can he actually win it all?

January 22nd, 2019 | 43 mins 41 secs

Political consultant Tim Miller joins guest hosts Jonathan V. Last and Sarah Longwell to preview the 2020 race.